End to End Re-Commerce Solutions
Our Capabilities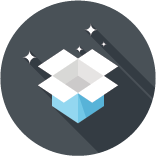 Inventory Purchases:
Contract and ad hoc purchase of a variety of inventory types and conditions from new overstocks to damaged mark-out of stocks.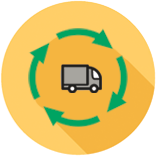 Reverse Logistics Services:
Solving the most complicated omnichannel problems. 3PL services including, forward and reverse shipping, return authorization, grading, refurbishment, and reselling.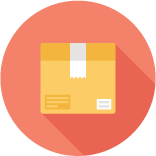 Returns:
Ability to receive returns from multiple points or directly from consumer.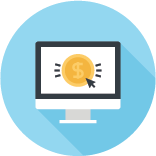 Digital Direct to Consumer Shipping & Selling:
Pick, pack, ship operation as well as full product selling and customer service capabilities allows us to maximize recovery while maintaining full visibility.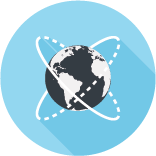 Global Reach:
Deep expertise in international markets, in purchasing, sourcing, and export sales.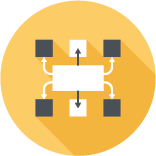 Wholesale Diversity:
We have a broad assortment of accounts in a variety of channels that allows us to sell large quantities of product without over exposing brands or categories.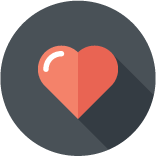 Charity Solutions:
We coordinate both product and financial donation.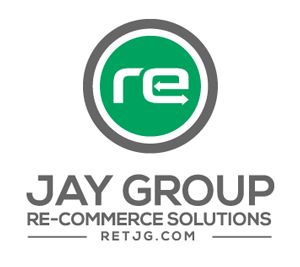 800.916.7463
About Us
The Jay Group Ltd. was founded nearly 80 years ago and through-out its history has developed innovative solutions to help brands and retailers solve a variety of inventory related problems
Utilize multi-year contracts and dynamic inventory purchasing from the world's leading brands and retailers, including 3PL services for both forward and reverse logistics
400 strategic supplier partners and a global distribution network handles over 10 million units of excess inventory annually
500,000 square foot facility located in Rocky Mount, North Carolina